We are a team of innovators, trend-setters, creators, companions, and amazing individuals, all united by our passion for healthcare.
We are a pool of healthcare technology enthusiasts who develop innovative software solutions for payers, providers, and healthcare systems.
As a leading health-tech solutions provider, we bring proven expertise to every project, ensuring that our clients receive the highest quality service.
We are passionate about improving access to healthcare and advancing the industry, which is why we prioritize customer satisfaction and strive to build long-term relationships.
Our engagements with clients are marked by transparency, and we are committed to protecting their intellectual property. Our approach has earned us a loyal customer base and a reputation for excellence in the industry.
Years of collective experience
Projects delivered globally
Built on collaboration, innovation, and a strong foundation, we foster a creative environment that encourages pushing our boundaries to deliver exceptional solutions for our clients. 
We value transparency, accountability, and continuous learning, and believe in creating a work environment that is open, supportive, and empowering.
We strive for excellence in everything we do, and cultivate a culture that values results and drives success.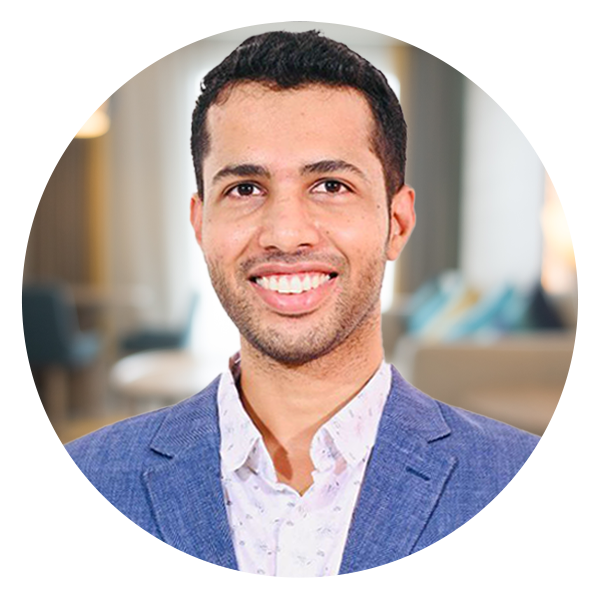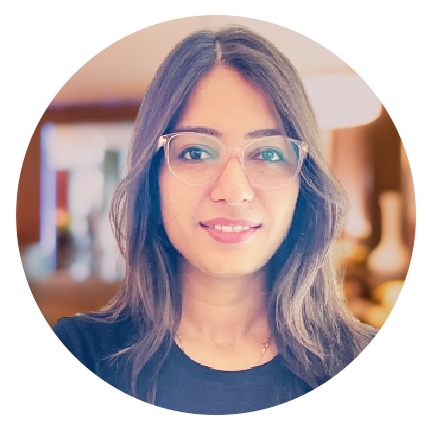 Pooja Heda
VP - SAles and Marketing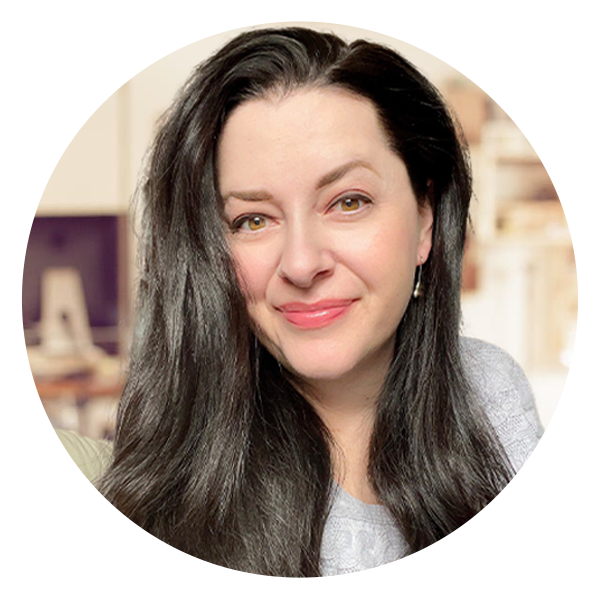 Stacey Martinez
Head - Public Relations
Arunakshi Singh
Project Associate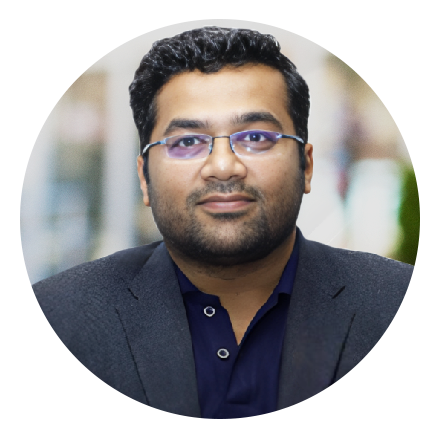 Ankur Chourasia
Advisor & Investor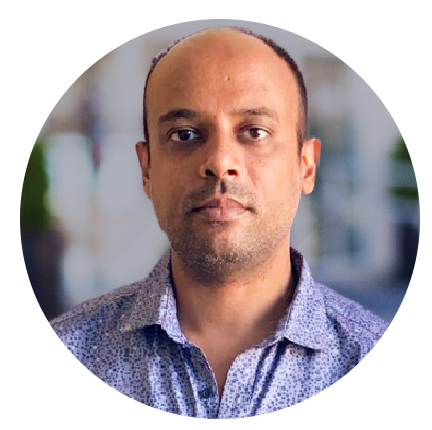 Dr. Aditya Dubey
Psychiatrist, Advisor
Sounds interesting?

Let's bring your creative ideas to life together!